The perfect opportunity to look around our beautiful barn and discover its hidden quirks over a glass of bubbly!
Wedding Viewing Evening at The Wellbeing Farm
Join us for a delightful evening at The Wellbeing Farm, where we invite you to experience the magic of weddings firsthand.
Our dedicated team will be on hand to guide you through every detail and answer any questions you may have.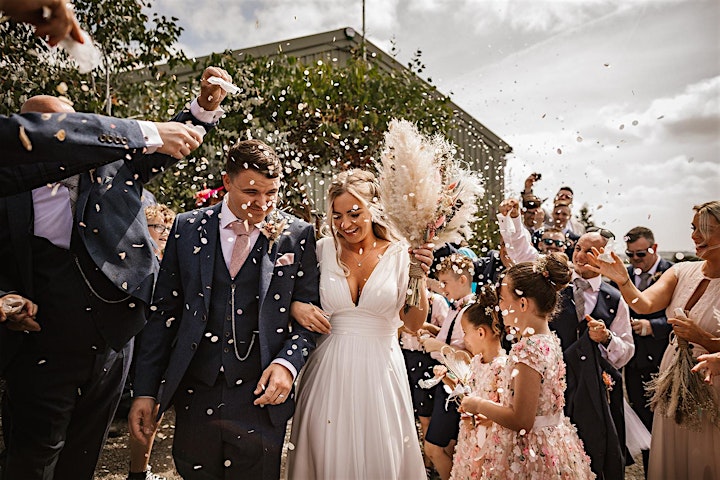 Whether you're newly engaged or in the midst of planning, our Wedding Viewing Evening is an ideal opportunity to gather inspiration and envision your dream celebration. Don't miss out on this incredible chance to witness the enchantment of The Wellbeing Farm.
Mark your calendar for this exclusive event and get ready to embark on an exciting wedding journey with us!