If you're looking for your perfect wedding venue, the only way to decide if its truly for you – is to come and visit in person…
A visit says a thousand words…
We know how important picking the perfect venue is and trusting them to create your dream wedding day with memories you will cherish forever.
Our pictures and videos are beautiful, but the only way to truly experience The Wellbeing Farm is to see it in person and uncover its unique personality and hidden gems.
S o, come along and view our magical venue. Our team of award-winning coordinators are on hand to answer any queries!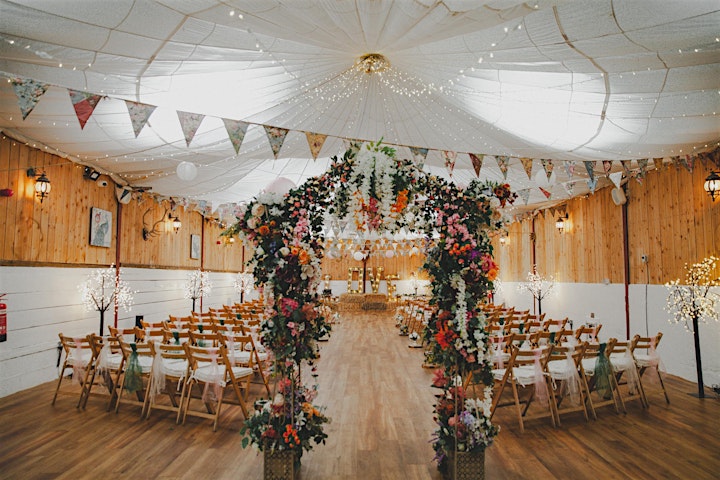 See you there!
1 ticket = 1 couple