Business As a Power For Good: Use your business to improve staff wellbeing, transform society, save the planet and grow your profits.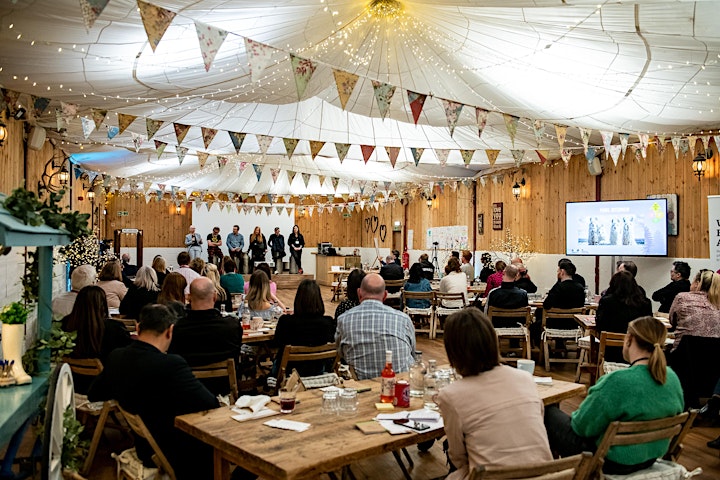 DOORS ARE OPEN – IT'S TIME TO REGISTER!
Thursday 28th of September 2023! 9.30am – 4.30pm!
From 4.30pm the launch of the first People, Planet Pint event in Lancashire: No agenda, workshops or webinars. Just chat over some nibbles and beers with others who have a shared passion for sustainability in all its forms.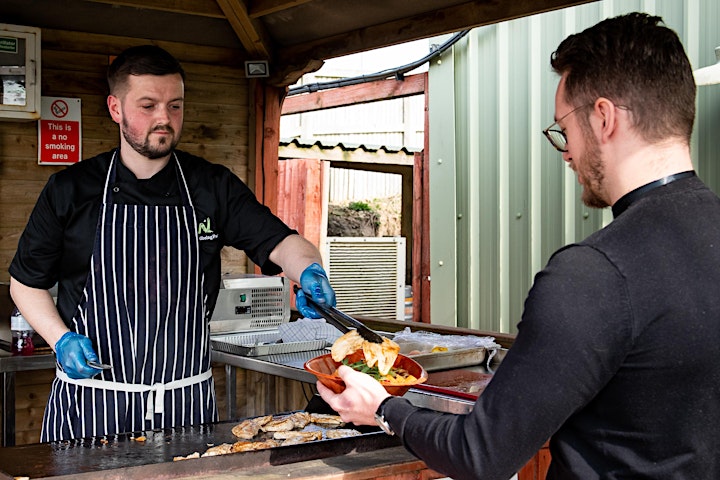 ???? Get Ready for B Corp Fest – Where Business Meets Fun and Purpose! ????????
Have you caught wind of the extraordinary B Corp Fest on Thursday 28th September????
Unlock the Magic of #BCorp and Elevate Your Business Game! Whether it's boosting team spirits, giving back to your local heroes, or championing a greener planet, B Corp is the ultimate secret sauce for taking your business to the next level. ????
Join the Movement, Embrace the Fun! Meet and be inspired by amazing speakers, meet the llamas, and enjoy a delicious lunch!
Secure Your Spot Now – Let's Make Fun and Purpose Your Business Partners! Buy your tickets now and get ready to be part of something spectacular. Your journey toward corporate excellence and enjoyment starts here! ????