One of the biggest trends of 2020 is to create weddings menus with a more wellbeing touch, especially vegan and gluten-free, especially with a growing awareness of healthy, plant-based and clean eating. 
Beforehand, at a lot of venues, these dietary requirements, which now seem standard, would not be catered for at all; or when they did it is with very little creativity. 
Take vegan menus for example – they would normally consist of some fresh fruit and plain salad leaves, plus maybe whatever is lurking in the kitchen, with as said before VERY little creativity. How many times must you have had a stuffed mushroom?
NOT ANY MORE!!! – Hallelujah!
Our innovative Head Chef has sourced natural and local produce to create menus for various dietary requirements that are big in both quality and taste – so much so in fact, that you would never suspect that your meal is vegan/gluten free/whatever free…! We use Meatless Farm and Beyond Burger for our meal alternatives and a supplier for bespoke gluten free cakes – our team love them!
As he says: Dietaries are VIPs!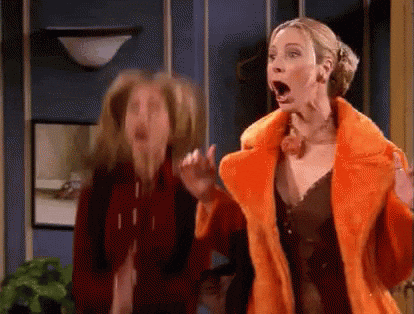 A lot of places, if you're lucky, may offer A vegan option. We offer a RANGE in EVERY menu – a RANGE of starters, a RANGE of mains and a RANGE of desserts! Speaking of desserts, our Chef in fact went on a course, specialising in vegan desserts…! Now pass me that brownie!!
Ok, now we need to address the big fat elephant in the room – that we own our own Butchers…
Half of the reason for the veganism trend is the treatment of livestock in the meat industry; and we can understand that. However, yes, we may rear animals, but we inspect the rearing of every animal and know the quality of our meat is top-notch. It's all free range, not shut up in a cage. 
While it may be hard to erase over 130 of farming and butchery history, we are trying our hardest to embrace the trend. We have in fact also just become members of the Sustainable Restaurant Association – which you cannot enter if you haven't got sufficient vegan and other dietary credentials. 
Our ethos has always been around wellbeing and less stress for you as couples, and ensuring that every single one of your guests having a tasty, creative meal is a huge part of that; whether they're vegan, gluten-free, lactose-free or allergic to mango and strawberry (yes that has happened before)!